You will learn guitar using the songs you like and in a style customized for you!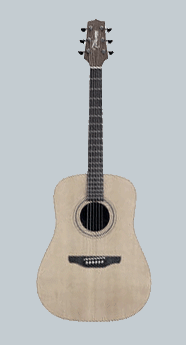 music_note

All County Guitar serves children, teens, adults, and seniors. Of all musical instruments, guitar is one of the easiest to learn for people of all ages!

music_note

EVERYBODY WANTS TO LEARN THE SONGS THEY LOVE

music_note

EVERYBODY LEARNS IN THEIR OWN UNIQUE WAY!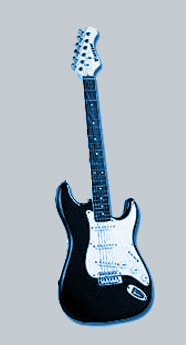 Dan is a fantastic and passionate teacher. I have learned more (as a advanced beginner) in the past eight months than all the online and offline lessons I have previously taken. He knows his students and crafts his lessons around their ability and willingness. A great teacher.
Brian M.
White Plains, NY