You will learn guitar using the songs you like and in a style customized for you!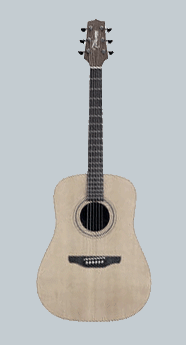 music_note

All County Guitar serves children, teens, adults, and seniors. Of all musical instruments, guitar is one of the easiest to learn for people of all ages!

music_note

EVERYBODY WANTS TO LEARN THE SONGS THEY LOVE

music_note

EVERYBODY LEARNS IN THEIR OWN UNIQUE WAY!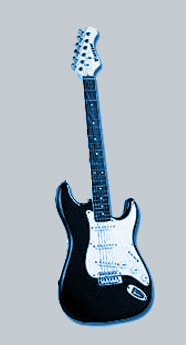 We have been inviting Dan into our home to teach my 12 and 10 year old children guitar for 5 years. Dan's technique and theory for teaching young children is unique and effective. He will teach them to play and sing the songs they love. Dan is kind, patient and very reliable. It is great to see my children celebrate their love of music with Dan's teaching and encouragement.
Maggie and Ryan K.
Irvington, NY