You will learn guitar using the songs you like and in a style customized for you!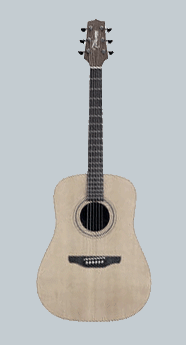 music_note

All County Guitar serves children, teens, adults, and seniors. Of all musical instruments, guitar is one of the easiest to learn for people of all ages!

music_note

EVERYBODY WANTS TO LEARN THE SONGS THEY LOVE

music_note

EVERYBODY LEARNS IN THEIR OWN UNIQUE WAY!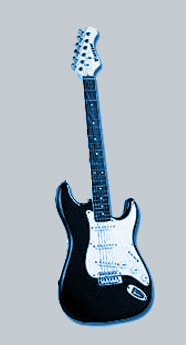 We are so happy to have Dan back teaching our second son. Dan always goes above and beyond to share his knowledge and love for music. He treats his students like fellow musicians and meets them where they are in music appreciation and helps them grow.
Joy L.
Scarsdale, NY