You will learn guitar using the songs you like and in a style customized for you!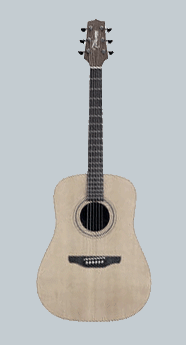 music_note

All County Guitar serves children, teens, adults, and seniors. Of all musical instruments, guitar is one of the easiest to learn for people of all ages!

music_note

EVERYBODY WANTS TO LEARN THE SONGS THEY LOVE

music_note

EVERYBODY LEARNS IN THEIR OWN UNIQUE WAY!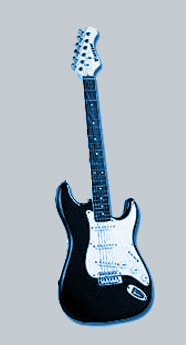 Dan is a wonderful guitar teacher who works with his students on a one-on-one basis, and strives to make sure that they both understand what they're playing and how to achieve it. I also like the fact that he lets the students choose which songs they want to learn, so they're not playing songs that they have no interest in.
Chris B.
Hastings-on-Hudson, NY