You will learn guitar using the songs you like and in a style customized for you!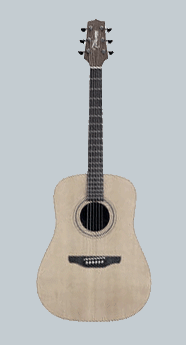 music_note

All County Guitar serves children, teens, adults, and seniors. Of all musical instruments, guitar is one of the easiest to learn for people of all ages!

music_note

EVERYBODY WANTS TO LEARN THE SONGS THEY LOVE

music_note

EVERYBODY LEARNS IN THEIR OWN UNIQUE WAY!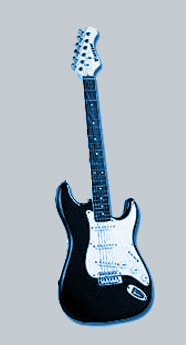 Dan has been my guitar teacher for three years and I couldn't have been happier with my choice. Over this time I have learned over fifty songs including the vocals. Dan exerts no pressure and allows me to proceed at my own pace creating short cuts for difficult chords when necessary particularly during the first year. He has an uncanny ability to orchestrate song videos into easy to understand chords, strum and pic sequences.

Dan and I have become good friends - he even played at my daughter's wedding!
Bob D.
Scarsdale, NY